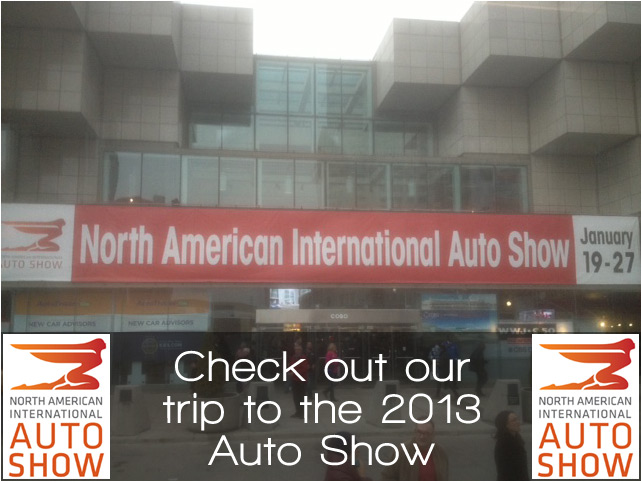 Representatives here at Palmen Automotive Group recently had the honor of attending the 2013 North American International Auto Show in Detroit. The show has been held in Detroit for over a century and is always a great place to see what the next big things will be from the automotive world. For the Palmen representatives, the trip proved to be a great opportunity to network with some auto industry professionals as well as see the cars that will be hitting the Kenosha and Racine dealerships in the coming year.

"The buzz at the auto show was very encouraging," said Palmen's own Ralph Belliveau. "The Chrysler, Jeep, FIAT and KIA areas were quite full at all times and many positive comments were heard."

Among the many standouts Belliveau and others viewed was the new FIAT 500L, which was described as "fantastic." Check out some of the other sights the team experienced in the photos below.